Day 8
Blogtober: You know you are behind a day, right?
Me: Yes, thanks for sharing, I do have a life outside WordPress.
Blogtober: Right. So ready for your question?
Me: (Joe Swanson Style)
Blogtober: Yea..So what was one of your paranormal experiences?
Me: What paranormal experience?
Blogtober: I don't know…it's just one of my questions…
Me: Yea..I have none..
Day 9-Do You believe in Witchcraft (WICCA)?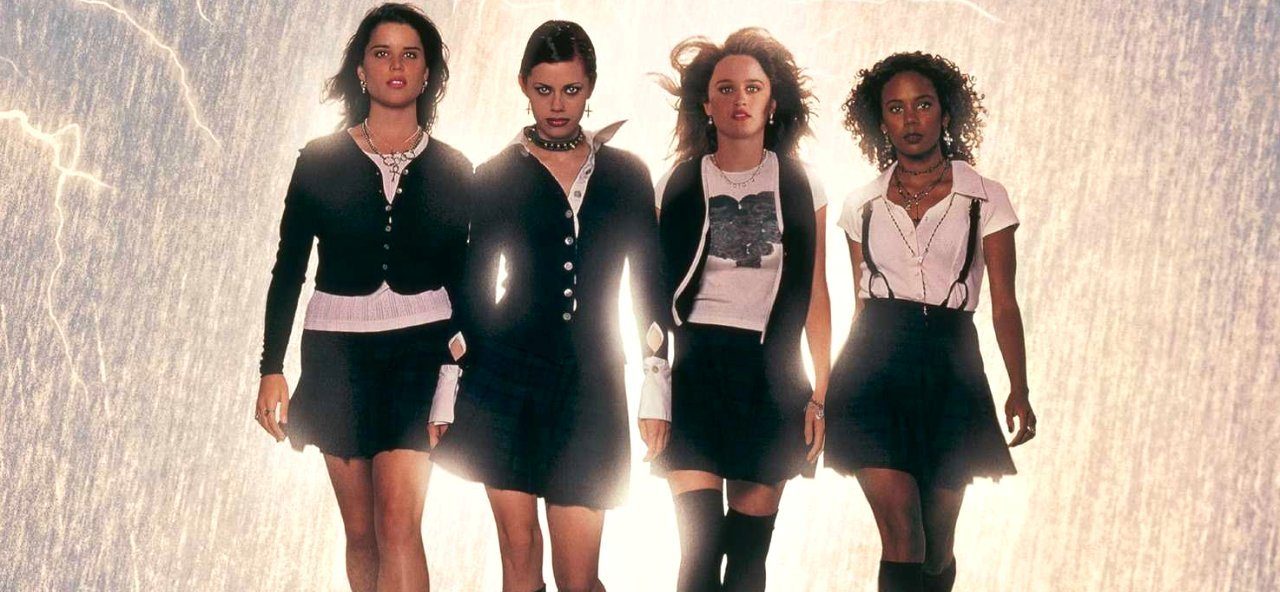 There was a time in my mid-late teens when I decided to dabble in this modern day paganism. Something my religion is completely against but you know, teens… Now I do admit, I love nature and it's vibes. You know where Water, Earth, Wind, and Fire come from? The Spirit, also known as Abba, the Father, or God. He created everything and as fun as it may seem to be able to pretend to do spells and/or practice black magic (because you have that sinner side about ya…) But now that I've grown up and experienced the truths of the Gospel, it's just child's play now.
Don't get me wrong, I still have a STRONG passion for being in nature, connecting with the earth, appreciating the beauty of the moon in its' many phases, and certain times of the year. God blessed me with it all so of course I will reveal in His beautiful creation. I also don't have to pray to false idols and build altars because the spirit of Lord lives inside of me because I claim Jesus as the one true sacrifice. He died for me to live an eternal life in the Kingdom of Heaven and that's what I intend to do.
So, I just have one question for you… What is this stupid fascination with Hocus Pocus? Have y'all not heard of Halloween Town, the superior Halloween movie? The Cromwells are where it's at, Just sayin…

"It's a spell that was banned after the dark times. It was used on humans who mocked us by dressing up like creatures. It was used on them to turn them unto the very creatures they were mocking." –Agatha "Aggie" Cromwell ~ Creature Spell