Day 18- Biggest Halloween Fright
Tarantulas. Spiders in general. I don't even like having this little fella on my page, but at least he's cute Halloween colors. Something about them make my skin crawl.
Day 19- Best Halloween TV Special
By far any of The Regular Show Halloween Specials. This show holds a special place in my heart and the humor is just so spot on. I also named our husky after Rigby the raccoon in the show. Gotta love it.
Day 20- Opinion On Halloween Weather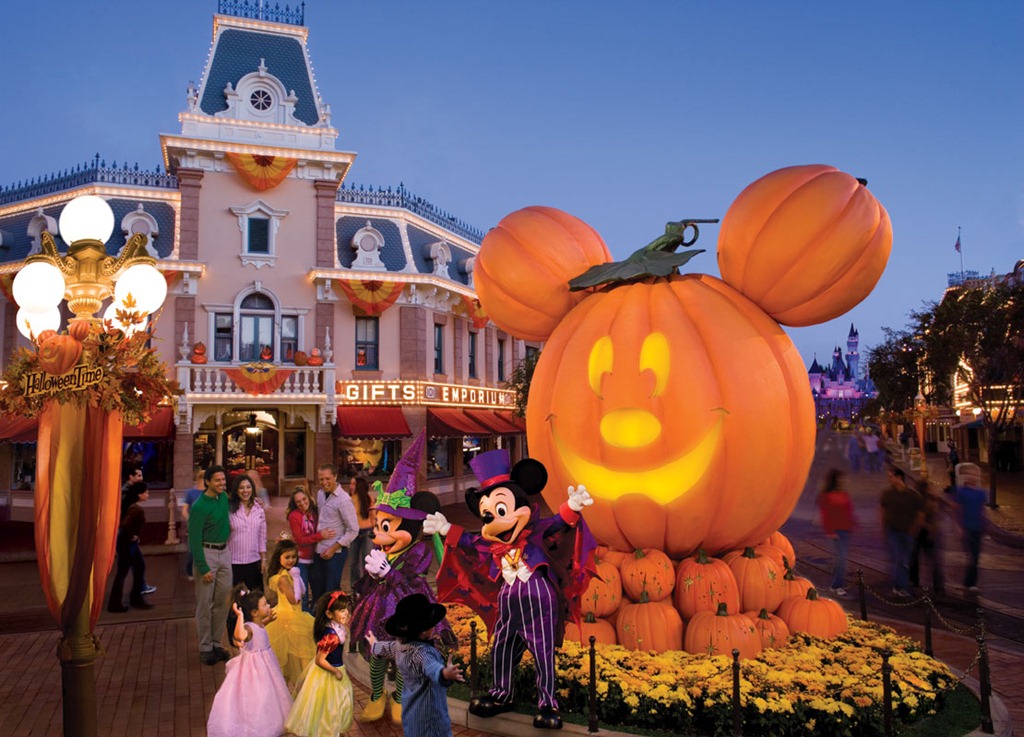 Now I do have to admit, my attitude towards Florida "Halloween weather" has changed quite a bit. A couple years back our little family got to experience Mickey's Not So Scary Halloween. Had a blast! We all went as pirates and were sweating our knickers off, but it was so worth it. Eddie had so much fun going on Pirates Of The Caribbean ride and the pirate actor talked to us up above on the bridge during the ride. They also have Jack Sparrow everywhere, you can't go wrong. Even if it's not the sweater weather I prefer, Eddie and his excitement for all times of the year makes it totally worth it!
Day 21- First Halloween Costume
The infamous pumpkin costume so many babies aspired to wear. I'm so sure. That was the first costume I ever wore and then 7 years later my sweet sis wore it as her first. It was kind of tradition. Now, Eddie, he was my baby dragon and I went as Kahleesi, I mean, times change. I am definitely the Mother of (a hot headed) Dragon…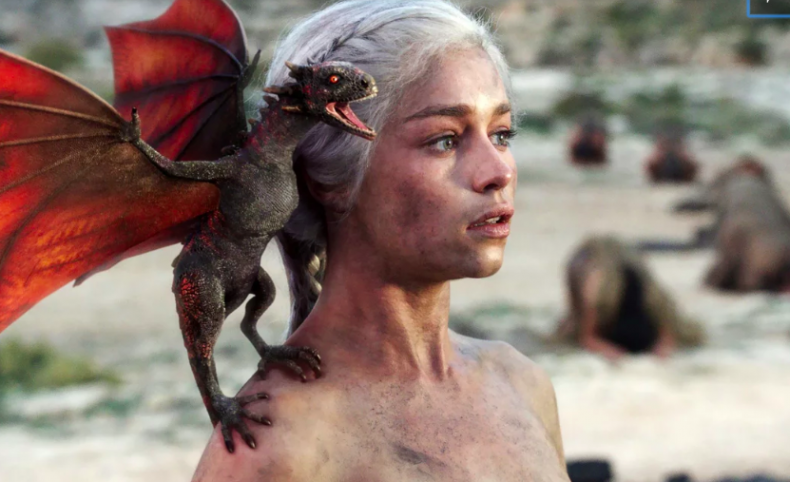 My fiery redhead and I. Haha…